Perloza with KMC
Perloza with KMC is dried polysaccharide type of regenerated cellulose containing carboxymethyl cellulose and residual moisture.
Perloza with KMC is used in pharmacy for the preparation of the absorbent cover.
The screened fractions pearl cellulose with KMC powder intended for pharmaceutical use, ie. Size range 200 to 500 microns, the dispatch packed in double PE bags of 5 kg individually sealed, flat weld. Bags with two pieces are inserted into cardboard boxes. Each package is labeled with that.
type of pearl cellulose
weight in kilograms
lot number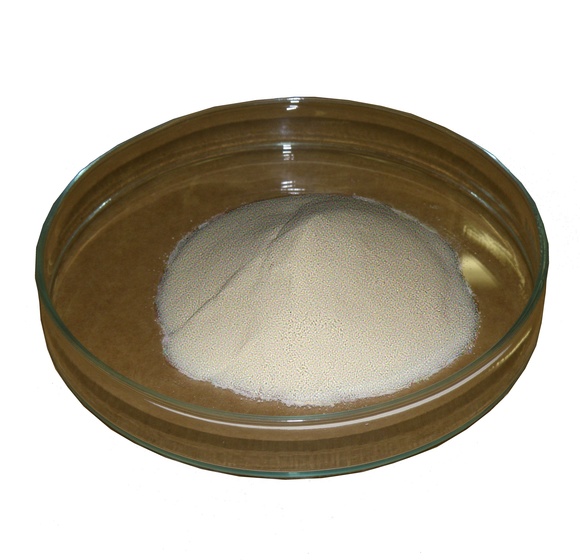 PERLOZA with KMC must comply with these parameters :
The particle size 200-500um
min. 95.0% vol
regenerated cellulose
55 - 65 %
carboxymethylcellulose
8 - 12 %
Polyethylen glycol
12 - 22 %
residual moisture
8 - 12 %
absorbency
7 - 9 ml/g
surfactant content
max. 2 mm
MSDS download